Request a printed copy of the just released August 2020 Autel catalogue, covering the full Autel Professional diagnostic range
Please fill out the form below to receive your own copy of the latest August 2020 catalogue, postage free. Prices of equipment and accessories are included within the catalogue.
Please note that, not only are the machines themselves priced but the cost of the (optional) annual update is also shown. Each new machine comes with either 1 or 2 years' updates and factory support, except for some smaller tools, which have free updates for life.
If your updates expire and you decide to skip 6 months, a year, etc., it's no problem. When you eventually renew, you will receive 12 months' updates and support from that date and also all the updates you missed before.
Please place the word "catalogue" in the Comments box below, along with any remarks.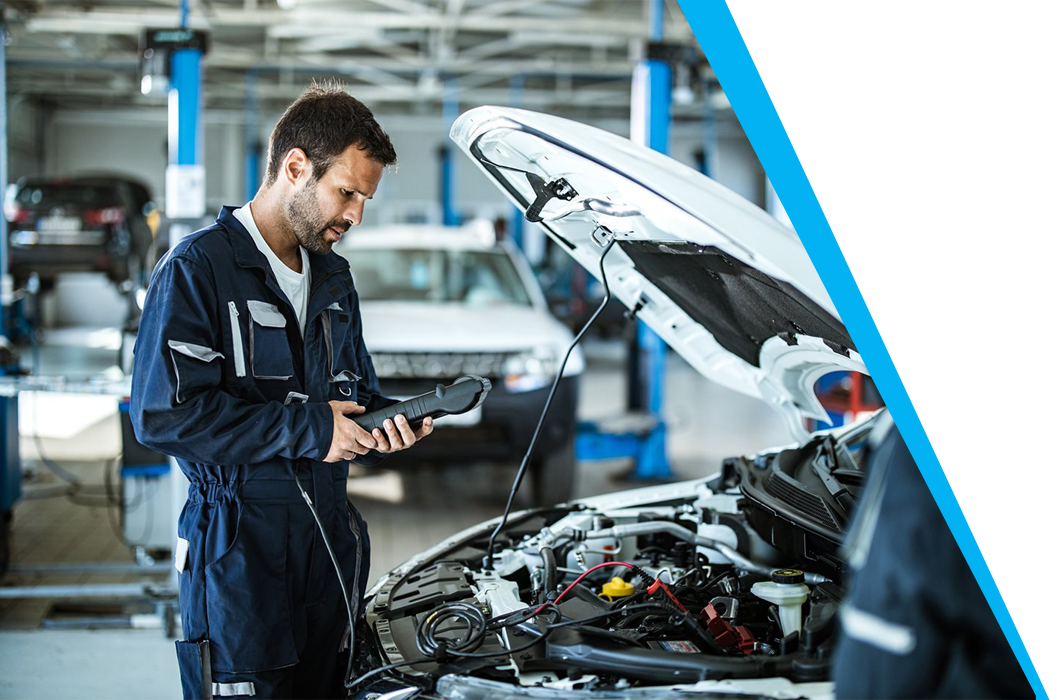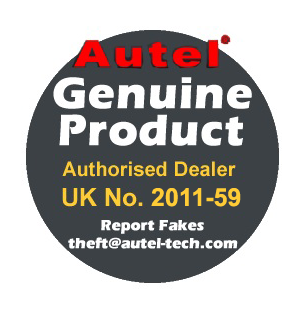 Always buy from an official dealer