Autel and the Competition
``Hi Ranald
As a specialist diagnostic centre, I have to maintain a wide range of official dealer kit, though nearly always I use a generic, multi-make tool in the form of the Autel Maxisys MS908. To be honest, I don't see why anyone would buy anything else.
The service from Equipexpress Ltd is also first class.``
regards
Stephen McIntyre
Stirling Auto Service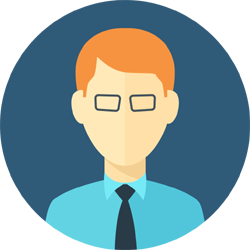 Stephen McIntyre
Autel Equipment Repair
``Afternoon Ranald
My unit has just been delivered thanks for a great job as ever and professionally handled and so quickly as well.
Regards
Dave Ashford
Cheshire, UK ``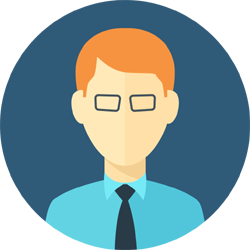 Dave Ashford
Autel Software Updates
``Ranald
I got the update card first thing this morning (posted late yesterday) Thanks again for rushing it!
Great Service again!
Alan
Belfast ``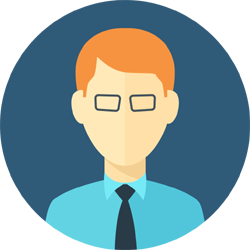 Alan
Official Autel Equipment Sales
`` Dear Equipexpress
First of all, thank you for the unbeatable service and assistance you have provided me when purchasing my Autel Diagnostic scanner. I am very happy with the diagnostic scanner I acquired from you and very grateful for the excellent support and after sales service you provided. I will certainly return to you for my next device.
Thanks and regards
Dr. Ramiro Cali-Corleo
Malta ``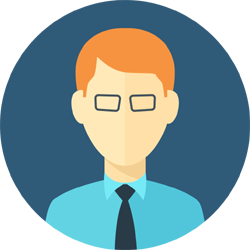 Dr. Ramiro Cali-Corleo