7 Good Reasons to Buy From Equipexpress :
1. Equipexpress Ltd has been an official dealer for Autel UK since 2011. This means you get only genuine, official UK kit and full back up not only from Equipexpress but also Autel themselves.
2. Only an official dealer can arrange activation of the second year's updates, saving you from £399 to £1195 + VAT
3. Autel UK can assist if your software becomes corrupted or passwords get lost; they also provide free vehicle-specific guidance.
4. All new and used vehicle diagnostic tools and equipment, including the Autel DS808EU and MS906, comes with a 21-day money back, no quibble guarantee, so you can't go wrong.
5. As well as the standard 12-month warranty on new Autel vehicle diagnostics kit, Equipexpress offers an additional 12 months, free of charge, making 2 years total.
6. We have decades of scan tool experience, which helps a lot. We offer honest advice on the cheapest and best diagnostic solutions to meet your needs, now and in the future.
7. All diagnostic tools and equipment are registered, updated and tested before shipment, saving you, the customer a lot of bother. The device is truly plug and play and you can start using it to its full potential, immediately on arrival.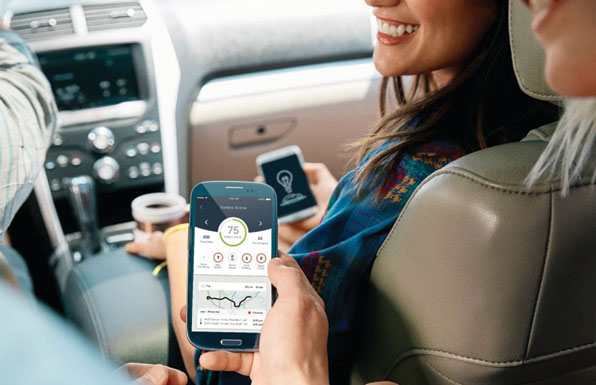 We only put diagnostic kit on this site that we really believe in.
Deliveries are by DHL Express, free within the British Isles. We can also quote for overseas DHL deliveries for our Autel UK products at special low rates. Equipexpress specialises in supply to British forces worldwide, via the BFPO logistics system or DHL.
If you are interested in finding out more about the range of Autel vehicle diagnostic equipment we supply in the UK, including the DS808EU and MS906 scan tools, get in touch today.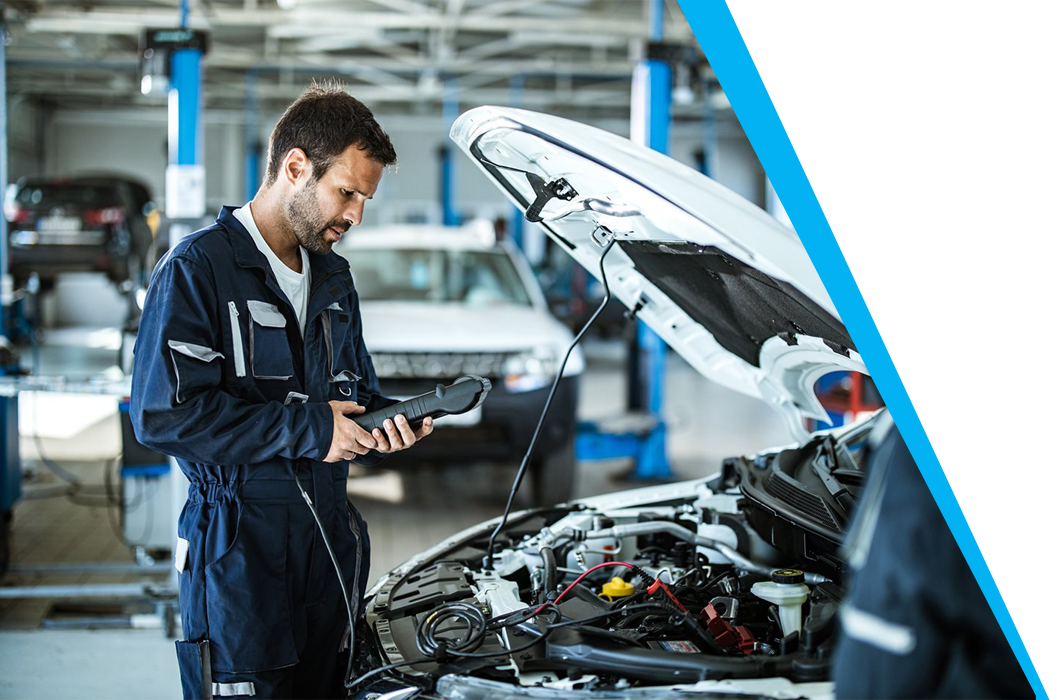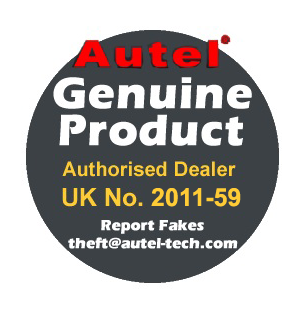 Always buy from an official dealer