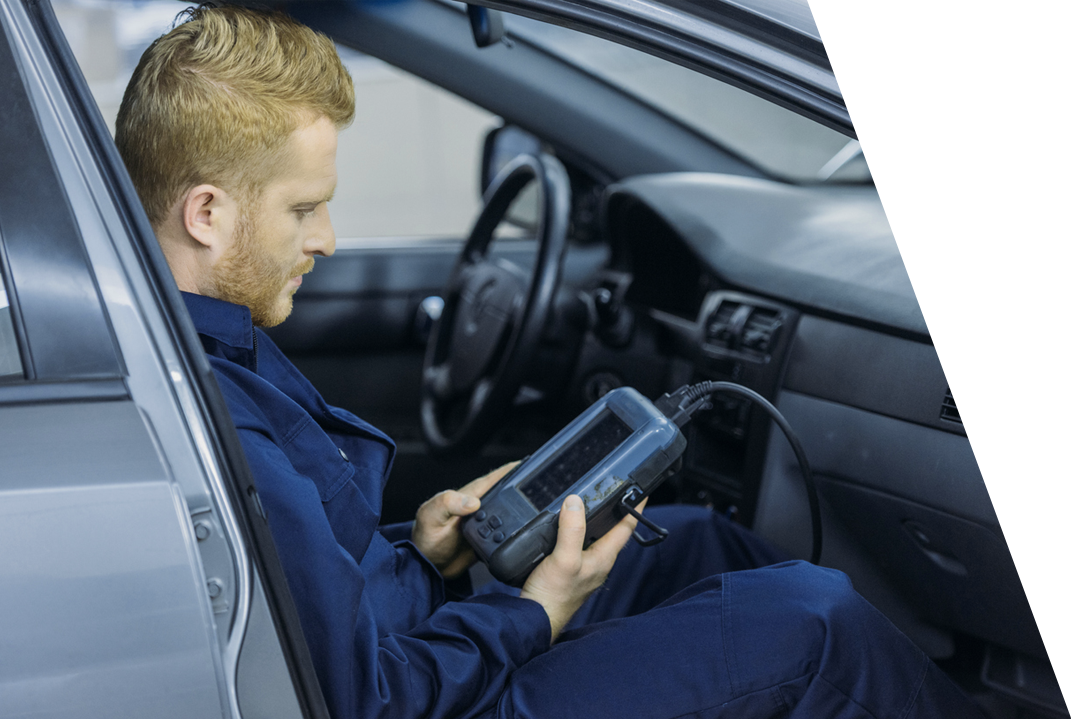 Welcome to Equipexpress Ltd
Although modern and up-to-date in outlook, Equipexpress Ltd. is a company that embodies over 30 years' personal experience in the diagnostic equipment field. This type of equipment, predominantly fault code readers and scan tools, is becoming better value all the time but you still need guidance to make sure you get the best value for your hard-earned £. That's where we can help, first by carefully selecting what goes on the site and then by offering good advice, based on sound knowledge. Finally, to give you a small taste of our service, here's an unsolicited testimonial:
Official Autel Equipment Sales
Dear Equipexpress, First of all, thank you for the unbeatable service and assistance you have provided me when purchasing my Autel Diagnostic scanner. I am very happy with the diagnostic scanner I acquired from you and very grateful for the excellent support and after sales service you provided. I will certainly return to you for my next device. Thanks and regards
Dr. Ramiro Cali-Corleo
Malta
Autel Software Updates
Ranald I got the update card first thing this morning (posted late yesterday) Thanks again for rushing it! Great Service again!
Alan
Belfast
Autel Equipment Repair
"Afternoon Ranald My unit has just been delivered thanks for a great job as ever and professionally handled and so quickly as well.
Dave Ashford
Cheshire, UK

Autel and the Competition
"Hi Ranald As a specialist diagnostic centre, I have to maintain a wide range of official dealer kit, though nearly always I use a generic, multi-make tool in the form of the Autel Maxisys MS908. To be honest, I don't see why anyone would buy anything else. The service from Equipexpress Ltd is also first class."
Stephen McIntyre
Stirling Auto Service
Hi all, Here's some really great news. Autel UK and Equipexpress Ltd. can now announce the new Autel DS708 PRO,...
Read More